Maureen Jennings
1943-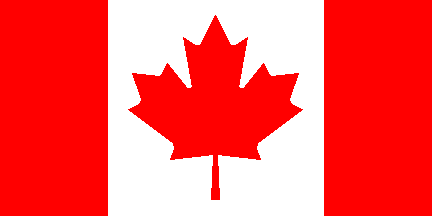 Maureen Jennings was born in Birmingham, England. At the age of seventeen she and her mother emigrated to Canada. She earned a BA in philosophy and psychology from the University of Windsor and an MA in English Literature from the University of Toronto. She taught English at Ryerson Polytechnical Institute for eight years. She is the creator of
1. 'William Murdoch', a police detective in late 19th century Toronto.
2. 'Christine Morris', a forensic profiler.
3. 'Tom Tyler', a Detective Inspector in Whitchurch, Shropshire, England in the 1940s.
Visit also the author's own site.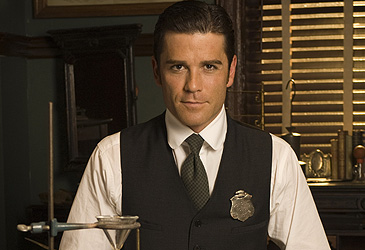 Yannick Bisson as Detective William Murdoch
Titles and year of publication:
| | |
| --- | --- |
| 'William Murdoch' Novels | |
| 1) Except the Dying | 1997 |
| 2) Under the Dragon's Tail | 1998 |
| 3) Poor Tom Is Cold | 2001 |
| 4) Let Loose the Dogs | 2003 |
| 5) Night's Child (Sue Feder Historical Mystery Award) | 2005 |
| 6) Vices of My Blood | 2006 |
| 7) A Journeyman to Grief | 2007 |
| 8) Shipwreck (novella) | 2010 |
| 9) Let Darkness Bury the Dead | 2017 |
| 'Christine Morris' Novels | |
| 1) Does Your Mother Know? | 2006 |
| 2) The K Hand Shape | 2008 |
| 'Tom Tyler' Novels | |
| 1) Season of Darkness | 2011 |
| 2) Beware This Boy | 2012 |
| 3) No Known Grave | 2014 |
| 4) Dead Ground in Between | 2016 |
| Other Novels | |
| 1) Heat Wave | 2019 |
Back