Andrea Kane
1955-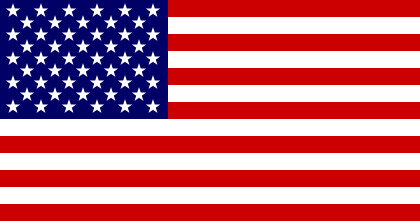 Andrea Kane lives in New Jersey with her husband and family. She also writes romantic novels. She is the creator of:
1. 'Sloane Burbank and Derek Parker', a former federal agent and an FBI Special Agent.
2. 'Pete Montgomery', a former NYPD detective turned private investigator.
3. 'Forensic Instincts', a rogue investigative team.
Visit also this site.
Titles and year of publication:
| | |
| --- | --- |
| 'Sloane Burbank and Derek Parker' Novels | |
| 1) Twisted | 2008 |
| 2) Drawn in Blood | 2009 |
| 'Pete Montgomery' Novels | |
| 1) Wrong Place, Wrong Time | 2005 |
| 2) Dark Room | 2007 |
| 'Forensic Instincts' Novels | |
| 1) The Girl Who Disappeared Twice | 2011 |
| 2) Lockdown (e-story) | 2012 |
| 3) The Line Between Here and Gone | 2012 |
| 4) The Stranger You Know | 2013 |
| 5) The Silence That Speaks | 2015 |
| 6) The Murder That Never Was | 2016 |
| 7) A Face to Die For | 2017 |
| 8) Dead in a Week | 2019 |
| 9) No Stone Unturned | 2020 |
| Other Novels | |
| 1) Run for Your Life | 2000 |
| 2) No Way Out | 2001 |
| 3) Scent of Danger | 2003 |
| 4) I'll Be Watching You | 2005 |
| 5) Stone Cold (e-novella) | 2012 |
Back