Alex A. King
?-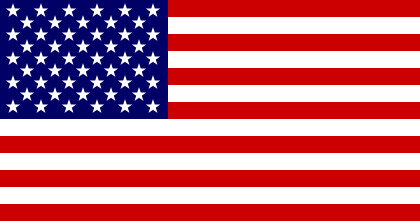 Alex A. King is a pseudonym. She lives in the Pacific Northwest. She is the creator of:
1. 'Greek Ghouls Mystery' series featuring Allie Callas, the owner of Finders Keepers, a service for finding out things on the Greek Island of Merope.
2. 'Kat Makris Greek Mafia' series featuring Katerina Makris, the heir to Greece's biggest crime family.
3. 'Women of Greece' series featuring different protagonists.
Titles and year of publication:
| | |
| --- | --- |
| 'Greek Ghouls Mystery' Novels | |
| 1) Family Ghouls | 2017 |
| 2) Royal Ghouls | 2017 |
| 3) Stolen Ghouls | 2018 |
| 4) Golden Ghouls | 2019 |
| 'Kat Makris Greek Mafia' Novels | |
| 1) Disorganized Crime | 2015 |
| 2) Trueish Crime | 2015 |
| 3) Doing Crime | 2015 |
| 4) In Crime | 2016 |
| 5) Outta Crime | 2017 |
| 6) Night Crime | 2017 |
| 7) Good Crime | 2018 |
| 8) White Crime | 2018 |
| 9) Christmas Crime | 2019 |
| 'Women of Greece' Novels | |
| 1) Seven Days of Friday | 2014 |
| 2) One and Only Sunday | 2014 |
| 3) Freedom the Impossible | 2014 |
| 4) Light Is the Shadow (e-book) | 2014 |
| 5) No Peace in Crazy | 2015 |
| 6) Summer of the Red Hotel | 2017 |
| 7) Rotten Little Apple | 2018 |
| 8) The Last of June | 2019 |
Back