James Lilliefors
1955-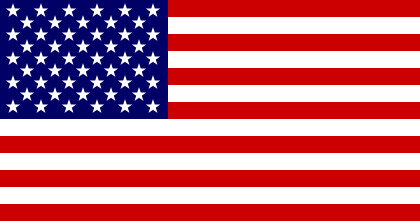 Pseudonym: Max Karpov
James Lilliefors grew up in the Washington, D.C. area. He is an author and journalist. He is the creator of:
1. 'Bowers and Hunter Mystery' series featuring Methodist pastor Luke Bowers and homicide investigator Amy Hunter in Tidewater County, Maryland.
2. 'Mallory Brothers' series featuring Charles Mallory, a private intelligence contractor and Jon Mallory, an investigative reporter.
Visit also this site.
Titles and year of publication:
| | |
| --- | --- |
| 'Bowers and Hunter Mystery' Novels | |
| 1) The Psalmist | 2014 |
| 2) The Tempest | 2015 |
| 'Mallory Brothers' Novels | |
| 1) Viral | 2012 |
| 2) The Leviathan Effect | 2013 |
| Other Novels | |
| 1) Bananaville | 1996 |
| As 'Max Karpov' | |
| 1) The Children's Game (Also published as: The Plot to Kill Putin [2020]) | 2018 |
Back