Jeff Lindsay
1952-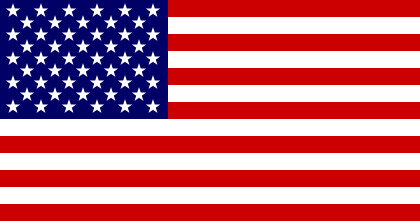 Pseudonym of Jeffry P. Freundlich. He lives in Cape Coral, South Florida with his family. He is the creator of:
1. 'Dexter Morgan', a lab technician and sociopathic serial killer.
2. 'Billy Knight', an ex-cop in Key West.
3. 'Riley Wolfe', a master thief and expert at disguise.
Visit also this site.
Titles and year of publication:
| | |
| --- | --- |
| 'Dexter Morgan' Novels | |
| 1) Darkly Dreaming Dexter (Dilys Award) | 2004 |
| 2) Dearly Devoted Dexter | 2005 |
| 3) Dexter in the Dark | 2007 |
| 4) Dexter By Design | 2009 |
| 5) Dexter Is Delicious | 2010 |
| 6) Double Dexter | 2011 |
| 7) Dexter's Final Cut | 2013 |
| 8) Dexter Is Dead | 2015 |
| 'Billy Knight' Novels | |
| 1) Tropical Depression (as 'Jeffry P. Lindsay') (First published as by 'Jeffry Freundlich') | 1994 |
| 2) Red Tide | 2015 |
| 'Riley Wolfe' Novels | |
| 1) Just Watch Me | 2019 |
| 2) Fool Me Twice | 2020 |
Back