Julie Anne Lindsey
1975-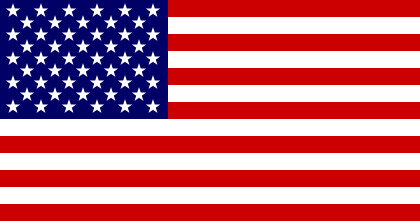 Pseudonyms: Bree Baker, Julie Chase and Jacqueline Frost
Julie Anne Lindsey was born in Kent, Ohio. She currently lives in rural Ohio with her family. She is the creator of:
1. 'Bonnie & Clyde' series featuring Bonnie Balfour, a second chance dress shop owner with her cat, Clyde.
2. 'Christmas Tree Farm Mystery' series featuring Holly White, an amateur sleuth in Mistletoe, Maine (under the pseudonym 'Jacqueline Frost').
3. 'Cider Shop Mystery' series featuring Winona Mae Montgomery who runs the family business at Smythe Orchards in Blossom Valley, West Virginia.
4. 'Geek Girl Mystery' series featuring Mia Connors, an IT manager in Horseshoe Falls, Ohio.
5. 'Kitty Couture Mystery' series featuring Lacy Marie Crocker, owner of Furry Godmother, a pet boutique and organice treat bakery in New Orleans, Louisiana (under the pseudonym 'Julie Chase').
6. 'Patience Price', a counselor on Chincoteague Island, Virginia.
7. 'Seaside Cafe Mystery' series featuring Everly Swan, the owner of an iced tea shop and café on the beach in Charm, North Carolina (under the pseudonym 'Bree Baker').
Visit also this site, this site, and this site.