Tom Lowe
1952-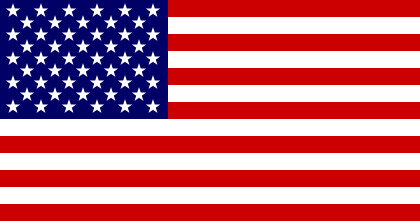 Tom Lowe was born in Charlotte, North Carolina. He and his wife divide their time between Florida and California. He is an author and journalist. He is the creator of:
1. 'Paul Marcus', a former CIA code breaker.
2. 'Elizabeth Monroe', a college professor teaching forensic psychology and exper witness in murder cases.
3. 'Sean O'Brien', a former homicide detective in Florida.
Visit also this site.
Titles and year of publication:
| | |
| --- | --- |
| 'Paul Marcus' Novels | |
| 1) Destiny | 2015 |
| 2) The Jefferson Prophecy | 2018 |
| 'Elizabeth Monroe' Novels | |
| 1) Wrath | 2017 |
| 2) The Confession | 2019 |
| 'Sean O'Brien' Novels | |
| 1) A False Dawn | 2009 |
| 2) The 24th Letter | 2010 |
| 3) The Butterfly Forest | 2011 |
| 4) The Black Bullet | 2012 |
| 5) Blood of Cain | 2013 |
| 6) Black River | 2014 |
| 7) Cemetery Road | 2015 |
| 8) A Murder of Crows | 2016 |
| 9) Dragonfly | 2019 |
| 10) The Orchid Keeper | 2019 |
| 11) Mermaid | 2020 |
Back