D.P. Lyle
1946-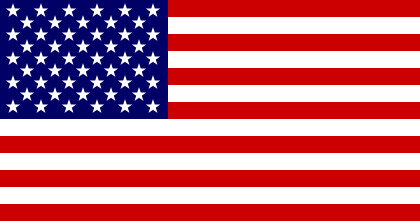 Douglas P. Lyle was born and raised in Huntsville, Alabama. He is an author, TV show consultant, and physician who has practiced Cardiology in Orange County, California for the past 40 years. He is the creator of:
1. 'Samantha "Sam" Cody', a sheriff's deputy in Mercer Corner, California.
2. 'Jake Longley', an ex-professional baseball player turned private investigator in Gulf Shores, Alabama.
3. 'Dub Walker', a forensic expert in Huntsville, Alabama.
Visit also this site.
Titles and year of publication:
| | |
| --- | --- |
| 'Samantha "Sam" Cody' Novels | |
| 1) Devil's Playground | 2001 |
| 2) Double Blind | 2002 |
| 3) Original Sin | 2014 |
| 'Jake Longley' Novels | |
| 1) Deep Six | 2016 |
| 2) A-List | 2017 |
| 3) Sunshine State | 2019 |
| 4) Rigged | 2020 |
| 'Dub Walker' Novels | |
| 1) Stress Fracture | 2010 |
| 2) Hot Lights, Cold Steel | 2011 |
| 3) Run to Ground | 2012 |
| Other Novels | |
| 1) Royal Pains: First, Do No Harm | 2011 |
| 2) Royal Pains: Sick Rich | 2012 |
| 3) Skin in the Game | 2019 |
Back