Amanda Matetsky
1943-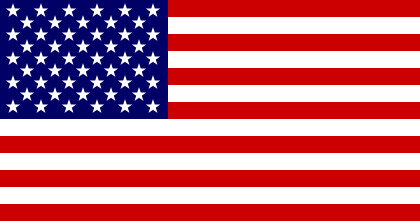 Amanda Matetsky has been an editor of many magazines. She lives in Middletown, New Jersey. She is the creator of:
1. 'Annie March', a reading tutor and amateur sleuth.
2. 'Paige Turner', mystery author and staff writer for Daring Detective magazine in New York in the 1950s.
Visit also the author's own site.
Titles and year of publication:
| | |
| --- | --- |
| 'Annie March' Novels | |
| 1) The Perfect Body | 1997 |
| 2) The Serial Lover | 2010 |
| 'Paige Turner' Novels | |
| 1) Murderers Prefer Blondes | 2003 |
| 2) Murder Is a Girl's Best Friend | 2004 |
| 3) How to Marry a Murderer | 2005 |
| 4) Murder on a Hot Tin Roof | 2006 |
| 5) Dial Me for Murder | 2008 |
Back