Susan McBride
1964-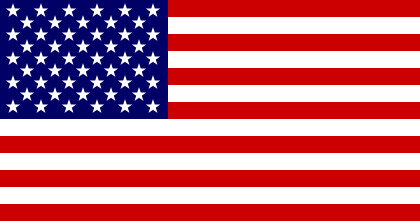 Susan McBride lives in St. Louis, Missouri with her husband and daughter. She is the creator of:
1. 'Debutante Dropout Mystery' series featuring Andy Kendrick, an amateur sleuth.
2. 'Jo Larsen', a detective of the Plainfield, Texas police force.
3. 'River Road Mystery' series featuring Helen Evans, a modern-day Miss Marple.
4. 'Maggie Ryan', a police detective in Litchfield, Texas.
Visit also this site.
Titles and year of publication:
| | |
| --- | --- |
| 'Debutante Dropout Mystery' Novels | |
| 1) Blue Blood | 2004 |
| 2) The Good Girl's Guide to Murder | 2005 |
| 3) The Lone Star Lonely Hearts Club | 2006 |
| 4) Night of the Living Deb | 2007 |
| 5) Too Pretty to Die | 2008 |
| 6) Say Yes to the Death | 2015 |
| 'Jo Larsen' Novels | |
| 1) Walk Into Silence | 2016 |
| 2) Walk a Crooked Line | 2018 |
| 'River Road Mystery' Novels | |
| 1) To Helen Back | 2014 |
| 2) Mad as Helen | 2014 |
| 3) Not a Chance in Helen | 2014 |
| 4) Come Helen High Water | 2017 |
| 'Maggie Ryan' Novels | |
| 1) And Then She Was Gone | 1999 |
| 2) Overkill | 2001 |
| Other Novels | |
| 1) Very Bad Things | 2014 |
Back