Jake Needham
?-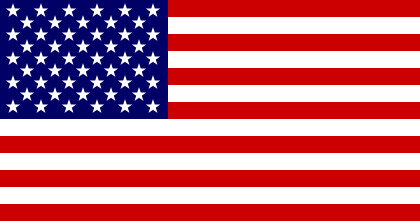 Jake Needham was born in Houston, Texas. He is an author, screenwriter, and lawyer. He and his wife and their two sons divide their time between Thailand and the USA. He is the creator of:
1. 'Jack Shepherd', a lawyer in Hong Kong.
2. 'Samuel Tay', an inspector with the Singapore CID.
Visit also this site.
Titles and year of publication:
| | |
| --- | --- |
| 'Jack Shepherd' Novels | |
| 1) Laundry Man | 2002 |
| 2) Killing Plato | 2007 |
| 3) A World of Trouble | 2012 |
| 4) The King of Macau | 2014 |
| 5) Don't Get Caught | 2017 |
| 'Samuel Tay' Novels | |
| 1) The Ambassador's Wife | 2008 |
| 2) The Umbrella Man | 2012 |
| 3) The Dead American | 2014 |
| 4) The Girl in the Window | 2016 |
| 5) And Brother It's Starting to Rain | 2019 |
| Other Novels | |
| 1) The Big Mango | 1999 |
Back