Mike Omer
?-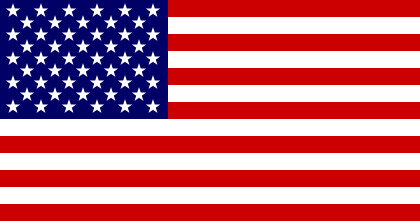 Pseudonym of Alex Rivers. He is an author, journalist and game designer. He also writes young adult and fantasy novels under his own name and under the pseudonym 'Michael Omer'. He is the creator of:
1. 'Zoe Bentley', an FBI forensic psychologist.
2. 'Glenmore Park Mystery' series featuring several police detectives in Glenmore Park.
Visit also this site.
Titles and year of publication:
| | |
| --- | --- |
| 'Zoe Bentley' Novels | |
| 1) A Killer's Mind | 2018 |
| 2) In the Darkness | 2019 |
| 3) Thicker Than Blood | 2020 |
| 'Glenmore Park Mystery' Novels | |
| 1) Spider's Web | 2016 |
| 2) Deadly Web | 2016 |
| 3) Web of Fear | 2016 |
| 4) A Death Not Foretold (e-story) | 2017 |
Back