Michael Robotham
1960-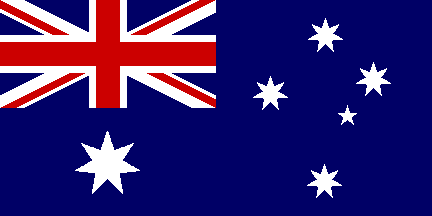 Michael Robotham was born in Casino, New South Wales, Australia. He has been an investigative journalist in Britain and Australia. He currently lives in Sydney with his wife and three daughters. He is the creator of:
1. 'Cyrus Haven', a forensic psychologist.
2. 'Joseph O'Loughlin', a psychiatrist in London.
Visit also his official site.
Titles and year of publication:
| | |
| --- | --- |
| 'Cyrus Haven' Novels' Novels | |
| 1) Good Girl, Bad Girl | 2019 |
| 2) When She Was Good | 2020 |
| 'Joseph O'Loughlin' Novels | |
| 1) The Suspect | 2004 |
| 2) Lost (Also published as: The Drowning Man [2006]) (Ned Kelly Award) | 2005 |
| 3) Shatter (Ned Kelly Award) | 2008 |
| 4) Bleed for Me | 2010 |
| 5) The Wreckage | 2011 |
| 6) Say You're Sorry | 2012 |
| 7) Watching You | 2013 |
| 8) Close Your Eyes | 2015 |
| 9) The Other Wife | 2018 |
| Other Novels | |
| 1) The Night Ferry | 2007 |
| 2) Bombproof | 2009 |
| 3) Life or Death (Gold Dagger Award) | 2014 |
| 4) The Secret She Keeps | 2017 |
Back