Laura Joh Rowland
1954-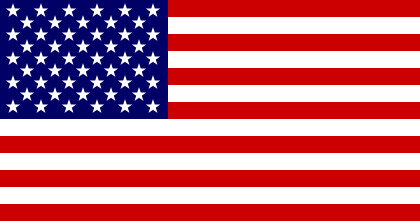 Laura Joh Rowland grew up in Michigan and was educated at the University of Michigan. She lives in New Orleans with her husband. She is the creator of:
1. 'Sano Ichiro', a samurai detective in seventeenth-century Japan.
2. 'Victorian Mystery' series featuring Sarah Bain, a photographer and private detective in Victorian London.
Visit also the author's own site.
Titles and year of publication:
| | |
| --- | --- |
| 'Sano Ichiro' Novels | |
| 1) Shinju | 1994 |
| 2) Bundori | 1996 |
| 3) The Way of the Traitor | 1997 |
| 4) The Concubine's Tattoo | 1998 |
| 5) The Samurai's Wife | 2000 |
| 6) Black Lotus | 2001 |
| 7) The Pillow Book of Lady Wisteria | 2002 |
| 8) The Dragon King's Palace | 2003 |
| 9) The Perfumed Sleeve | 2004 |
| 10) The Assissin's Touch | 2005 |
| 11) Red Chrysanthemum | 2006 |
| 12) The Snow Empress | 2007 |
| 13) The Fire Kimono | 2008 |
| 14) The Cloud Pavilion | 2009 |
| 15) The Ronin's Mistress | 2011 |
| 16) The Incense Game | 2012 |
| 17) The Shogun's Daughter | 2013 |
| 18) The Iris Fan | 2014 |
| 'Victorian Mystery' Novels | |
| 1) The Ripper's Shadow | 2017 |
| 2) A Mortal Likeness | 2018 |
| 3) The Hangman's Secret | 2019 |
| 4) The Woman in the Veil | 2020 |
| 5) Portrait of Peril | 2021 |
| Other Novels | |
| 1) The Secret Adventures of Charlotte Brontë | 2008 |
| 2) Bedlam: The Further Secret Adventures of Charlotte Brontë | 2010 |
Back