Angela K. Ryan
?-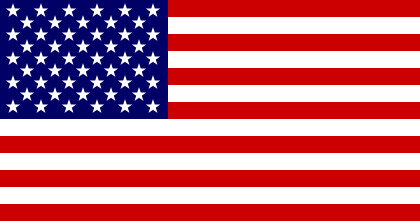 Angela K. Ryan lives near Boston, Massachusetts. She is the creator of:
1. 'Sapphire Beach Cozy Mystery' series featuring Connie Petretta, a Fair Trade jewelry shop owner in Sapphire Beach, Florida.
2. 'Seaside Ice Cream Shop Mystery' series featuring Anna McBride, the owner of an ice cream shop in Seagull Cove, Massachusetts.
Visit also this site.
Titles and year of publication:
| | |
| --- | --- |
| 'Sapphire Beach Cozy Mystery' Novels | |
| 1) Vacation & Victims (e-story; prequel to the series) | 2019 |
| 2) Condos and Corpses | 2019 |
| 3) Surf, Sand and Skeletons | 2019 |
| 4) Piers, Pliers and Problems | 2019 |
| 5) Candy Canes and Cadavers | 2019 |
| 6) Snowbirds and Suspects | 2020 |
| 7) Bridesmaids and Bodies | 2020 |
| 8) Hurricanes and Homicide | 2020 |
| 9) Kayaks and Killers | 2020 |
| 10) Friends, Foes and Felonies | 2021 |
| 11) Passion and Poison | 2021 |
| 12) Vendors and Villains (e-story) | 2021 |
| 13) Daffodils and Death | 2021 |
| 14) Marriage and Mischief | 2021 |
| 'Seaside Ice Cream Shop Mystery' Novels | |
| 1) Banana Slit | 2021 |
| 2) I Scream | 2022 |
| 3) Salted Caramel | 2022 |
| 4) Hot Fudge Homicide | 2022 |
| 5) Peppermint Stick-Up | Due December 2022 |
Back