Wayne Stinnett
?-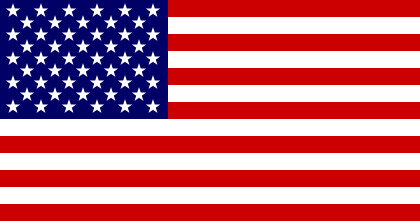 Wayne Stinnett was born and grew up in Eau Gallie, Melbourne, Florida. He is a veteran of the United States Marine Corps. He is the creator of:
1. 'Jesse McDermitt', a former Marine who runs a charter fishing business in the Florida Keys.
2. 'Charity Styles', a government assassin.
Visit also this site.
Titles and year of publication:
| | |
| --- | --- |
| 'Jesse McDermitt' Novels | |
| 1) Fallen Palm | 2013 |
| 2) Fallen Hunter | 2013 |
| 3) Fallen Pride | 2014 |
| 4) Fallen Out | 2014 |
| 5) Fallen Mangrove | 2014 |
| 6) Fallen King | 2015 |
| 7) Fallen Honor | 2015 |
| 8) Fallen Tide | 2015 |
| 9) Fallen Angel | 2016 |
| 10) Fallen Hero | 2016 |
| 11) Rising Storm | 2017 |
| 12) Rising Fury | 2017 |
| 13) Rising Force | 2018 |
| 14) Rising Charity | 2019 |
| 15) Rising Water | 2019 |
| 16) Rising Spirit | 2019 |
| 17) Rising Thunder | 2020 |
| 18) Rising Warrior | 2020 |
| 19) Rising Moon | 2020 |
| 20) Rising Tide | 2021 |
| 21) Steady As She Goes | 2021 |
| 22) All Ahead Full | Due December 2021 |
| 'Charity Styles' Novels | |
| 1) Merciless Charity | 2015 |
| 2) Ruthless Charity | 2016 |
| 3) Reckless Charity | 2017 |
| 4) Enduring Charity | 2018 |
| 5) Vigilant Charity (with Kimberli A. Bindschatel) | 2019 |
| 6) Lost Charity | Due November 2021 |
| Other Novels | |
| 1) Wayward Sons (with Stewart Matthews) | 2021 |
Back