Dave Warner
1955-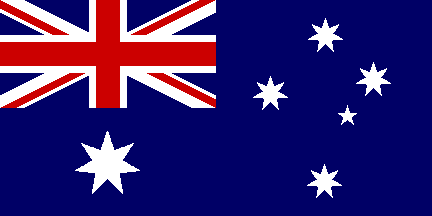 David Robert Warner was born in Bicton, Australia. He is an author, screenwriter, songwriter, and musician. He is the creator of:
1. 'Dan Clement and Snowy Lane', a police detective and a private investigator.
2. 'Andrew "The Lizard" Zirk', a retired rock guitarist turned private investigator.
Visit also this site.
Titles and year of publication:
| | |
| --- | --- |
| 'Dan Clement and Snowy Lane' Novels | |
| 1) City of Light | 1995 |
| 2) Before It Breaks (Ned Kelly Award) | 2015 |
| 3) Clear to the Horizon | 2017 |
| 'Andrew "The Lizard" Zirk' Novels | |
| 1) Murder in the Groove | 1998 |
| 2) Murder in the Frame | 1999 |
| 3) Murder in the Off-Season | 2000 |
| Other Novels | |
| 1) Exxxpresso | 2000 |
| 2) Big Bad Blood (e-book) | 2017 |
| 3) River of Salt | 2019 |
| 4) Over My Dead Body | 2020 |
Back