Steven Womack
1952-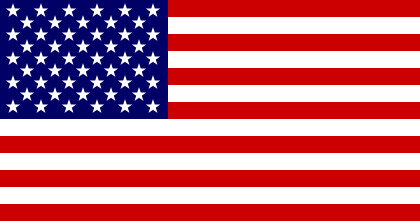 Steven James Womack was born in Nashville, Tennessee. He is a graduate of Western Reserve Academy and Tulane University. In addition to writing, he teaches screenwriting at the Watkins Film School in Nashville. He is the creator of:
1. 'Harry James Denton', a private detective
2. 'Jack Lynch', a public relations expert.
Visit also the author's this site.
Titles and year of publication:
| | |
| --- | --- |
| 'Harry James Denton' Novels | |
| 1) Dead Folks' Blues (Edgar Award) | 1993 |
| 2) Torch Town Boogie | 1993 |
| 3) Way Past Dead | 1995 |
| 4) Chain of Fools (Also published as: Nobody's Chain Lays Straight [2018]) | 1995 |
| 5) Murder Manual (Also published as: A Manual of Murder [2018]) (Shamus Award) | 1998 |
| 6) Dirty Money | 2000 |
| 'Jack Lynch' Novels | |
| 1) Murphy's Fault | 1990 |
| 2) Smash Cut | 1991 |
| 3) The Software Bomb | 1993 |
| Other Novels | |
| 1) By Blood Written | 2005 |
| 2) Resurrection Bay (with Wayne McDaniel) | 2014 |
Back