Cynthia Baxter
1953-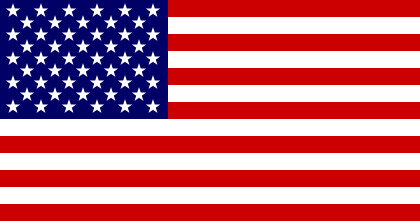 Pseudonym of Cynthia Blair. She was born and raised on Long Island. She attended Bryn Mawr College, Pennsylvania and the Massachusetts Institute of Technology. She has been a freelance writer for more than 20 years. She is the creator of:
1. 'Reigning Cats and Dogs Mystery' series featuring veterinarian Jessica Popper.
2. 'Murder Packs a Suitcase Mystery' series featuring amateur sleuth Mallory Marlowe.
3. 'Lickety Splits Mystery' series featuring Kate McKay, the owner of Lickety Splits Ice Cream Shoppe.
Visit also the author's own site.
Titles and year of publication:
| | |
| --- | --- |
| 'Reigning Cats and Dogs Mystery' Novels | |
| 1) Dead Canaries Don't Sing | 2004 |
| 2) Putting On the Dog | 2004 |
| 3) Lead a Horse to Murder | 2005 |
| 4) Hare Today, Dead Tomorrow | 2006 |
| 5) Right from the Gecko | 2007 |
| 6) Who's Kitten Who? | 2007 |
| 7) Monkey See, Monkey Die | 2008 |
| 8) Murder Had a Little Lamb | 2009 |
| 9) Crossing the Lion | 2010 |
| 'Lickety Splits Mystery' Novels | |
| 1) Murder with a Cherry on Top | 2018 |
| 2) Hot Fudge Murder | 2019 |
| 3) Last Licks | 2019 |
| 4) Game of Cones | 2020 |
| 'Murder Packs a Suitcase Mystery' Novels | |
| 1) Murder Packs a Suitcase | 2008 |
| 2) Too Rich and Too Dead | 2009 |
| Other Novels | |
| 1) The Housesitter | 2012 |
Back