B.K. Baxter
?-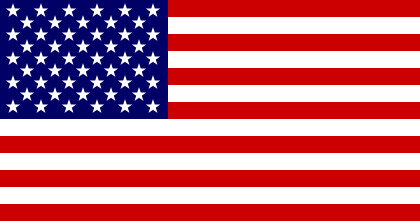 Pseudonym of two friends living in Texas. They are the creators of:
1. 'NOLA Tail Mystery' series featuring Sir Chonksworth "Chonks" the Bold, a cat and sleuth in New Orleans, Louisiana.
2. 'Yarn-Over' series featuring Ethel and Velma Harmon, two seventy-something sisters-in-law and amateur sleuths in Bliss, Texas.
Visit also this site.
Titles and year of publication:
| | |
| --- | --- |
| 'NOLA Tail Mystery' Novels | |
| 1) The Great Catsby | 2020 |
| 2) The Cat's Sure in the Rye | 2020 |
| 3) The Cat of Monte Christo | 2020 |
| 'Yarn-Over' Novels | |
| 1) Coroner to Coroner | 2018 |
| 2) She'll Stitch You Up | 2019 |
Back