Sally Berneathy
1945-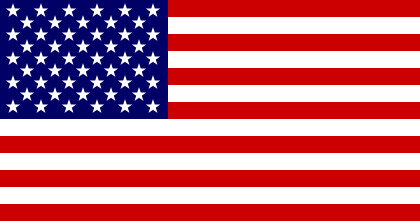 Sally Carlene Berneathy was born in McAlester, Oklahoma. She also writes romance novels. She is the creator of:
1. 'Charley's Ghost' series featuring Amanda Caulfield and the ghost of her late husband Charley.
2. 'Death by Chocolate' series featuring Lindsey Powell, a chocolate shop owner and amateur sleuth.
Visit also this site.
Titles and year of publication:
| | |
| --- | --- |
| 'Charley's Ghost' Novels | |
| 1) The Ex Who Wouldn't Die | 2012 |
| 2) The Ex Who Glowed in the Dark | 2013 |
| 3) The Ex Who Conned a Psychic | 2014 |
| 4) The Ex Who Saw a Ghost | 2016 |
| 5) The Ex Who Hid a Deadly Past | 2020 |
| 'Death by Chocolate' Novels | |
| 1) Death by Chocolate | 2011 |
| 2) Murder, Lies and Chocolate | 2012 |
| 3) The Great Chocolate | 2012 |
| 4) Chocolate Mousse Attack | 2013 |
| 5) Fatal Chocolate Obsession | 2014 |
| 6) Deadly Chocolate Addiction | 2018 |
| 7) Guns, Wives and Chocolate | 2018 |
| Other Novels | |
| 1) Undercover Lover (Also published as: Undercover Secrets [e-book 2012]) | 1996 |
| 2) Secrets Among the Shadows (e-book) | 2012 |
| 3) Secrets Rising | 2012 |
| 4) Shifting Shadows (e-book) | 2013 |
Back