Juliet Blackwell
1962-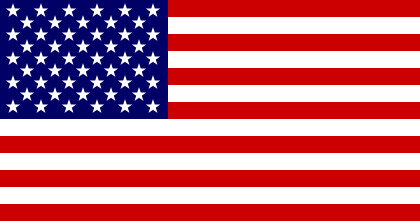 Pseudonym: Hailey Lind (with Carolyn J. Lawes)
Pseudonym of Julie Goodson-Lawes. She was born in Palo Alto, California. She is an artist and writer. She also writes with her sister Carolyn J. Lawes under the joint pseudonym 'Hailey Lind'. She is the creator of:
1. 'Haunted Home Renovation' series featuring Mel Turner, owner of a construction business.
2. 'Witchcraft Mystery' series featuring Lily Ivory, a witch in San Francisco.
3. 'Art Lover's Mystery' series featuring Annie Kincaid, an ex-art forger (under the pseudonym 'Hailey Lind', with Carolyn J. Lawes).
Visit also this site.
Titles and year of publication:
| | |
| --- | --- |
| 'Haunted Home Renovation' Novels | |
| 1) If Walls Could Talk | 2010 |
| 2) Dead Bolt | 2011 |
| 3) Murder on the House | 2012 |
| 4) Home for the Haunting | 2013 |
| 5) Keeper of the Castle | 2014 |
| 6) Give Up the Ghost | 2015 |
| 7) A Ghostly Light | 2017 |
| 8) The Last Curtain Call | 2020 |
| 'Witchcraft Mystery' Novels | |
| 1) Secondhand Spirits | 2009 |
| 2) A Cast Off Coven | 2010 |
| 3) Hexes and Hemlines | 2011 |
| 4) In a Witch's Wardrobe | 2012 |
| 5) Tarnished and Torn | 2013 |
| 6) Fool's Gold (e-story) | 2013 |
| 7) A Vision in Velvet | 2014 |
| 8) A Haunting Is Brewing (e-novella) | 2014 |
| 9) Spellcasting In Silk | 2015 |
| 10) A Toxic Trousseau | 2016 |
| 11) A Magical Match | 2018 |
| 12) Bewitched and Betrothed | 2019 |
| 'Art Lover's Mystery' Novels (As 'Hailey Lind' with Carolyn J. Lawes) | |
| 1) Feint of Art | 2006 |
| 2) Shooting Gallery | 2006 |
| 3) Brush with Death | 2007 |
| 4) Arsenic and Old Paint | 2010 |
Back