Scott Blade
?-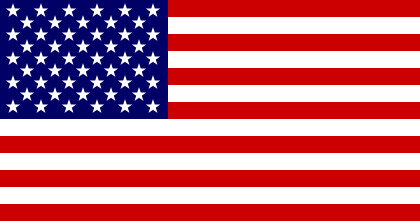 Scott Blade was born in New Orleans, Louisiana. He is an author and traveller. He is the creator of:
1. 'Jack Widow' (in the earlier book versions 'Jack Cameron' or 'Cameron Reacher'), an elite undercover operative and son of Jack Reacher (a character created by Lee Child).
2. 'Shane Lasher', a criminal attorney.
Visit also this site.
Titles and year of publication:
| | |
| --- | --- |
| 'Jack Widow' Novels | |
| 1) Gone Forever | 2015 |
| 2) Winter Territory | 2015 |
| 3) A Reason to Kill | 2015 |
| 4) Nothing Left | 2016 |
| 5) Reckoning Road (e-novella) | 2016 |
| 6) Without Measure | 2016 |
| 7) Once Quiet | 2017 |
| 8) Name Not Given | 2017 |
| 9) The Midnight Caller | 2017 |
| 10) Fire Watch | 2018 |
| 11) The Last Rainmaker | 2018 |
| 12) The Devil's Stop | 2018 |
| 13) Black Daylight | 2018 |
| 14) The Standoff | 2019 |
| 15) Foreign and Domestic | 2019 |
| 16) Patriot Lies | 2020 |
| 17) The Double Man | 2021 |
| 18) The Protector | Due December 2021 |
| 'Shane Lasher' Novels | |
| 1) The StoneCutter | 2013 |
| 2) Cut and Dry (e-book) | 2014 |
| Other Novels | |
| 1) The Secret of Lions (e-book) | 2013 |
Back