Kenneth Cameron
1931-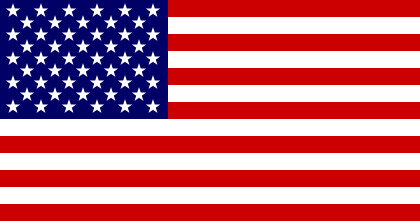 Pseudonyms: George Bartram and Gordon Kent (with Christian Cameron)
Kenneth Cameron was born in Rochester, New York. He is an author, playwright, and former intelligence officer. He is the creator of:
1. 'General Denton', an expatriate U.S. Civil War veteran and former frontier sheriff turned novelist in 20th century London.
2. 'Alan Craik', an intelligence officer in the US Navy (with his son, Christian Cameron, under the pseudonym 'Gordon Kent').
Cameron also wrote under the pseudonym 'George Bartram'.
Titles and year of publication:
| | |
| --- | --- |
| 'General Denton' Novels | |
| 1) The Frightened Man | 2008 |
| 2) The Bohemian Girl | 2009 |
| 3) The Second Woman | 2010 |
| 4) The Haunted Martyr | 2013 |
| 5) The Backward Boy | 2014 |
| 6) The Past Master | 2014 |
| 7) The Oxford Fellow | 2014 |
| Other Novels | |
| 1) Winter at Death's Hotel | 2012 |
| As 'Gordon Kent' (with Christian Cameron) | |
| 1) Night Trap (Also published as: Rules of Engagement [1999]) | 1998 |
| 2) Peacemaker | 2000 |
| 3) Top Hook | 2002 |
| 4) Hostile Contact | 2003 |
| 5) Force Protection | 2004 |
| 6) Damage Control | 2005 |
| 7) The Spoils of War | 2006 |
| 8) The Falconer's Tale | 2007 |
| As 'George Bartram' | |
| 1) Fair Game | 1973 |
| 2) A Job Abroad | 1975 |
| 3) The Aelian Fragment | 1976 |
| 4) White Peril | 1977 |
| 5) The Sunset Gun | 1983 |
| 6) Under the Freeze | 1984 |
| 7) In the Noonday Sun | 1985 |
| 8) Master of Secrets | 1987 |
| 9) The Sun Is Bleeding | 1989 |
Back