Joelle Charbonneau
1974-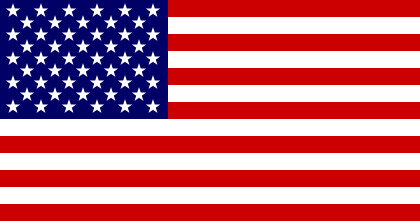 Joelle Charbonneau was born in Chicago, Illinois. She is an author and entertainer. She has performed in a variety of operas, musical theater and children's theater productions across the Chicagoland area. In addition to her stage work, Joelle has also performed with several bands and worked as a solo performer. She lives in a Chicago suburb with her husband and son. She is the creator of:
1. 'Rebecca Robbin', a roller rink owner.
2. 'Glee Club Mystery' series featuring Paige Marshall, an amateur sleuth.
Visit also this site.
Titles and year of publication:
| | |
| --- | --- |
| 'Rebecca Robbin' Novels | |
| 1) Skating Around the Law | 2010 |
| 2) Skating Over the Line | 2011 |
| 3) Skating on the Edge | 2012 |
| 4) Skating Under the Wire | 2013 |
| 'Glee Club Mystery' Novels | |
| 1) Murder for Choir | 2012 |
| 2) End Me a Tenor | 2013 |
| 3) A Chorus Lineup | 2014 |
Back