Glenn Cooper
1953-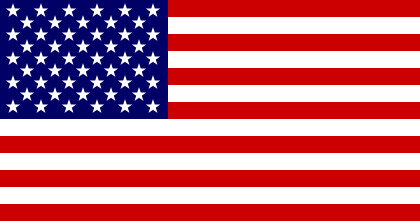 Glenn Cooper was born in New York City. He studied archaeology at Harvard before becoming a physician specializing in infectious diseases. After a career in research he became a biotechnology chief executive officer. He has written screenplays and runs an independent film production company based in Boston. He lives in Massachusetts. He is the creator of:
1. 'Cal Donovan', a Harvard professor of religion and archaeology.
2. 'Will Piper', an FBI agent.
Visit also this site.
Titles and year of publication:
| | |
| --- | --- |
| 'Cal Donovan' Novels | |
| 1) Sign of the Cross | 2018 |
| 2) Three Marys | 2018 |
| 3) The Debt | 2019 |
| 4) The Showstone | 2019 |
| 'Will Piper' Novels | |
| 1) Secret of the Seventh Son (Also published as: Library of the Dead [2009]) | 2009 |
| 2) Book of Souls | 2010 |
| 3) The Keepers of the Library | 2013 |
| Other Novels | |
| 1) The Tenth Chamber | 2010 |
| 2) The Devil Will Come | 2011 |
| 3) The Resurrection Maker | 2014 |
| 4) Near Death | 2014 |
| 5) Down: Pinhole | 2015 |
| 6) Down: Portal | 2015 |
| 7) Down: Floodgate | 2015 |
Back