Elizabeth Spann Craig
1971-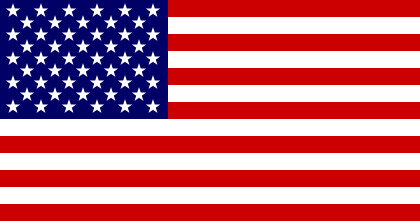 Pseudonym: Riley Adams
Elizabeth Spann Craig grew up in Anderson, South Carolina. Currently she lives in Matthews, North Carolina with her family. She is the creator of:
1. 'Myrtle Clover', a retired school teacher and amateur sleuth.
2. 'Memphis Barbecue Mystery' series (under the pseudonym 'Riley Adams').
3. 'Southern Quilting Mystery' series.
Visit also the author's own site.
Titles and year of publication:

| | |
| --- | --- |
| 'Myrtle Clover' Novels | |
| 1) A Dyeing Shame | 2006 |
| 2) Pretty Is as Pretty Dies | 2009 |
| 3) Progressive Dinner Deadly | 2011 |
| 4) A Body in the Backyard | 2013 |
| 5) Death at a Drop-In | 2013 |
| 6) A Body at Book Club | 2014 |
| 7) Death Pays a Visit | 2014 |
| 8) A Body at Bunco | 2015 |
| 9) Murder on Opening Night | 2015 |
| 10) Cruising for Murder | 2016 |
| 11) Cooking Is Murder | 2017 |
| 12) A Body in the Trunk | 2017 |
| 'Memphis Barbecue Mystery' Novels (as Riley Adams) | |
| 1) Delicious and Suspicious | 2010 |
| 2) Finger Lickin' Dead | 2011 |
| 3) Hickory Smoked Homicide | 2011 |
| 4) Rubbed Out | 2013 |
| 'Southern Quilting Mystery' Novels (as Elizabeth Craig) | |
| 1) Quilt or Innocence | 2012 |
| 2) Knot What it Seams | 2013 |
| 3) Quilt Trip | 2013 |
| 4) Shear Trouble | 2014 |
| 5) Tying the Knot | 2015 |
| 6) Patch of Trouble | 2016 |
| 7) Fall to Pieces | 2017 |
| 8) Pressed for Time | 2017 |
| 9) Rest in Pieces | 2018 |
Back