William L. DeAndrea
1952-1996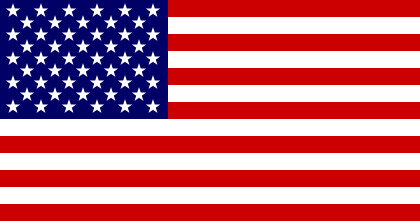 Pseudonym: Philip DeGrave
William Louis DeAndrea was born in New York. He is the creator of:
1. 'Matt Cobb', a New York TV network executive.
2. 'Clifford Driscoll', a super spy in the cold war.
3. 'Lobo Blacke/Quinn Booker', a marshall and a writer in the Old West.
4. 'Niccolo Benedetti', a professor and philosopher of evil.
He also wrote under the pseudonym 'Philip DeGrave'. DeAndrea was married to crime writer Jane Haddam.
Titles and year of publication:
| | |
| --- | --- |
| 'Matt Cobb' Novels | |
| 1) Killed in the Ratings (Edgar Award) | 1978 |
| 2) Killed in the Act | 1981 |
| 3) Killed with a Passion | 1983 |
| 4) Killed on the Ice | 1984 |
| 5) Killed in Paradise | 1988 |
| 6) Killed on the Rocks | 1990 |
| 7) Killed in Fringe Time | 1994 |
| 8) Killed in the Fog | 1996 |
| 'Clifford Driscoll' Novels | |
| 1) Cronus | 1984 |
| 2) Snark | 1985 |
| 3) Azrael | 1987 |
| 4) Atropos | 1990 |
| 'Niccolo Benedetti' Novels | |
| 1) The Hog Murders (Edgar Award) | 1979 |
| 2) The Werewolf Murders | 1992 |
| 3) The Manx Murders | 1994 |
| 'Lobo Blacke/Quinn Booker' Novels | |
| 1) Written in Fire | 1995 |
| 2) The Fatal Elixir | 1997 |
| Other Novels | |
| 1) The Lunatic Fringe | 1980 |
| 2) Five O'Clock Lightning | 1982 |
| 3) Murder: All Kinds (short stories) | 2003 |
| As 'Philip DeGrave' | |
| 1) Unholy Moses | 1985 |
| 2) Keep the Baby, Faith | 1986 |
Back