Rebecca Forster
1952-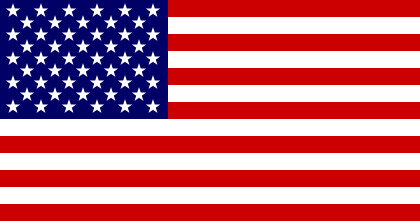 Rebecca Ann Forster (maiden name of Rebecca Ann Czuleger) was born in Webster Groves, St. Louis, Missouri. She currently lives in Palos Verdes, Southern California. She is married to a Superior Court judge. She is the creator of:
1. 'Josie Baylor-Bates', a defense attorney in California.
2. 'Finn O'Brien', a police detective in Los Angeles.
Visit also the author's own site.
Titles and year of publication:
| | |
| --- | --- |
| 'Josie Baylor-Bates' Novels | |
| 1) Hostile Witness | 2004 |
| 2) Privileged Witness | 2005 |
| 3) Silent Witness | 2006 |
| 4) Expert Witness | 2012 |
| 5) Eyewitness | 2013 |
| 6) Forgotten Witness | 2014 |
| 7) Dark Witness | 2014 |
| 8) Hannah's Diary (novella) | 2017 |
| 9) Lost Witness | 2019 |
| 'Finn O'Brien' Novels | |
| 1) Severed Relations | 2016 |
| 2) Foreign Relations | 2017 |
| 3) Secret Relations | 2018 |
| Other Novels (as R.A. Forster) | |
| 1) A Delicate Matter | 1989 |
| 2) Privileged Secrets | 1990 |
| 3) The Reckless Ones | 1992 |
| 4) Rainbow's End | 1992 |
| 5) Golden Threads | 1992 |
| 6) Checks and Balances | 1993 |
| 7) Vanities | 1993 |
| 8) Beyond Malice | 1994 |
| 9) Vows | 1994 |
| 10) Dreams | 1995 |
| 11) Keeping Counsel | 1996 |
| 12) Seasons | 1996 |
| 13) Character Witness | 1997 |
| 14) The Mentor | 1998 |
| 15) Before Her Eyes | 2010 |
Back