Daryl Wood Gerber
?-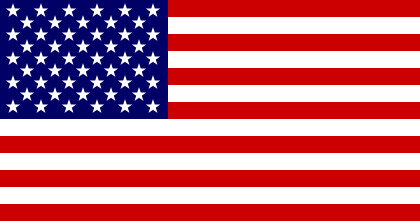 Pseudonym: Avery Aames
Daryl Wood Gerber is a former actress and co-starred on the popular television series Murder, She Wrote and Matlock. She is the creator of:
1. 'Aspen Adams', an amateur sleuth in the Lake Tahoe area.
2. 'Cheese Shop Mystery' series featuring Charlotte Besette, owner of Fromagerie Bessette (under the pseudonym 'Avery Aames').
3. 'Cookbook Nook Mystery' series featuring Jenna Hart, a cookbook store owner.
4. 'French Bistro Mystery' series featuring Mimi Rousseau, the owner of Bistro Rousseau.
Visit also the author's own site.
Titles and year of publication:
| | |
| --- | --- |
| 'Aspen Adams' Novels | |
| 1) Desolate Shores | 2019 |
| 2) Fan Mail | 2019 |
| 'Cheese Shop Mystery' Novels (as 'Avery Aames') | |
| 1) The Long Quiche Goodbye (Agatha Award) | 2010 |
| 2) Lost and Fondue | 2011 |
| 3) Clobbered by Camembert | 2012 |
| 4) To Brie or Not To Brie | 2013 |
| 5) Days of Wine and Roquefort | 2014 |
| 6) As Gouda as Dead | 2015 |
| 7) For Cheddar or Worse | 2016 |
| 'Cookbook Nook Mystery' Novels | |
| 1) Final Sentence | 2013 |
| 2) Inherit the Word | 2014 |
| 3) Stirring the Plot | 2014 |
| 4) Fudging the Books | 2015 |
| 5) Grilling the Subject | 2016 |
| 6) Pressing the Issue | 2018 |
| 7) Wreath Between the Lines | 2018 |
| 8) Sifting Through Clues | 2019 |
| 9) Shredding the Evidence | 2020 |
| 'French Bistro Mystery' Novels | |
| 1) A Deadly Éclair | 2017 |
| 2) A Soufflé of Suspicion | 2018 |
| Other Novels | |
| 1) Girl on the Run | 2016 |
| 2) Day of Secrets | 2017 |
| 3) A Sprinkling of Murder | 2020 |
Back