Ken Gross
1939-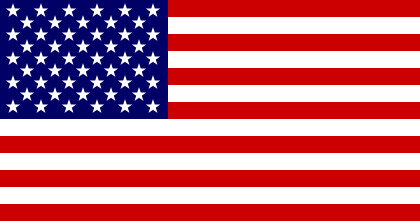 Kenneth G. Gross was a reporter for the New York Post, a columnist for Newsday. a senior writer for People Magazine, and a contributor to The New York Times. He is the creator of:
1. 'Jack Mann', a police detective.
2. 'Maggie Van Zandt', a homicide detective in New York City.
3. 'Harry Stein', a journalist.
Titles and year of publication:
| | |
| --- | --- |
| 'Jack Mann' Novels | |
| 1) A Fine Line | 1989 |
| 2) Rough Justice | 1991 |
| 'Maggie Van Zandt' Novels | |
| 1) Full Blown Rage | 1996 |
| 2) The Talk Show Defense | 1997 |
| 'Harry Stein' Novels | |
| 1) Bloodbath: Target UN | 2016 |
| 2) Kill Crazy | 2017 |
| Other Novels | |
| 1) Hell Bent | 1992 |
| 2) A High Pressure System | 1994 |
Back