James R. Hannibal
?-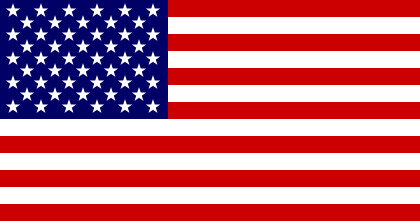 Pseudonym of an author and former stealth bomber pilot. He lives in Houston, Texas with his family. He also writes children's books. He is the creator of:
1. 'Nick Baron', an Air Force major and leader of the Triple Seven Chase team.
2. 'Talia Inger', a CIA case officer.
Visit also this site.
Titles and year of publication:
| | |
| --- | --- |
| 'Nick Baron' Novels | |
| 1) Wraith (prequel to the series) | 2010 |
| 2) Shadow Catcher | 2013 |
| 3) Shadow Maker | 2015 |
| 'Talia Inger' Novels | |
| 1) The Gryphon Heist | 2019 |
| 2) Chasing the White Lion | 2020 |
Back