Sherry Harris
?-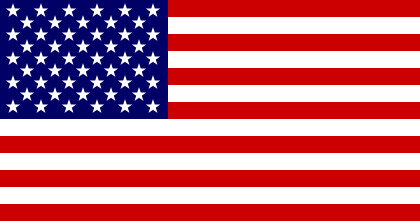 Sherry Harris lives in Massachusetts with her husband. She is an author and former director of marketing for a financial planning company. She is the creator of:
1. 'Sarah Winston Garage Sale Mystery' series featuring Sarah Winston, a bargain hunter and amateur sleuth in and around Ellington, Massachusetts.
2. 'Chloe Jackson Sea Glass Saloon Mystery' series featuring Chloe Jackson, a bartender and amateur sleuth in Emerald Cove, Florida.
Visit also this site.
Titles and year of publication:
| | |
| --- | --- |
| 'Sarah Winston Garage Sale Mystery' Novels | |
| 1) Tagged for Death | 2014 |
| 2) The Longest Yard Sale | 2015 |
| 3) All Murders Final! | 2016 |
| 4) A Good Day to Buy | 2017 |
| 5) I Know What You Bid Last Summer | 2018 |
| 6) The Gun Also Rises | 2019 |
| 7) Let's Fake a Deal | 2019 |
| 8) Sell Low, Sweet Harriet | 2019 |
| 9) Absence of Alice | 2020 |
| 'Chloe Jackson Sea Glass Saloon Mystery' Novels | |
| 1) From Beer to Eternity | 2020 |
| 2) A Time to Swill | 2021 |
| 3) Three Shots to the Wind | Due March 2022 |
Back