Joe Hart
?-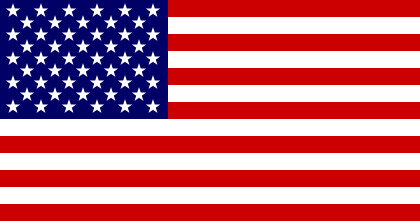 Joe Hart was born in northern Minnesota where he still lives with his family. He is the creator of:
1. 'Liam Dempsey', a former homicide detective in Minnesota.
2. 'Dominion Trilogy', featuring Zoey who lives in a dystopian world where the birthrate of female infants has been reduced from 50 percent to less than 1 percent by a worldwide epidemic.
Visit also this site.
Titles and year of publication:
| | |
| --- | --- |
| 'Liam Dempsey' Novels | |
| 1) The River Is Dark | 2013 |
| 2) The Night Is Deep | 2016 |
| 'Dominion Trilogy' Novels | |
| 1) The Last Girl | 2016 |
| 2) The Final Trade | 2016 |
| 3) The First City | 2017 |
| Other Novels | |
| 1) Midnight Paths (short stories) (e-book) | 2011 |
| 2) Outpost (e-story) | 2012 |
| 3) The Edge of Life (e-story) | 2012 |
| 4) Lineage | 2012 |
| 5) EverFall | 2013 |
| 6) The Line Unseen (e-story) | 2013 |
| 7) Singularity | 2013 |
| 8) The Waiting | 2013 |
| 9) Widow Town | 2014 |
| 10) Cruel World | 2014 |
| 11) The Exorcism of Sara May (e-novella) | 2015 |
| 12) And the Sea Called Her Name (e-story) | 2015 |
| 13) Leave the Living (e-novella) | 2015 |
| 14) Obscura | 2018 |
| 15) Something Came Through (short stories) | 2019 |
Back