A.J. Hartley
1964-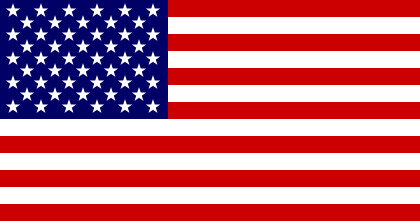 Pseudonym: Andrew Hart
Andrew James Hartley was born in Preston, Lancashire, UK. He currently lives in the USA where he is the distinguished professor of Shakespeare in the Department of Theatre at the University of North Carolina. He is the creator of:
1. 'Will Hawthorn', an adventurer in a fantasy world.
2. 'Thomas Knight', a high school English teacher in Evanston, Illinois.
Visit also this site.
Titles and year of publication:
| | |
| --- | --- |
| 'Will Hawthorn' Novels | |
| 1) Act of Will | 2009 |
| 2) Will Power | 2010 |
| 3) The Cerulean Stone (e-story) | 2013 |
| 4) The Slave Trader's Wedding (e-story) | 2013 |
| 'Thomas Knight' Novels | |
| 1) On the Fifth Day | 2007 |
| 2) What Time Devours | 2009 |
| Other Novels | |
| 1) The Mask of Atreus | 2006 |
| 2) Macbeth (with David Hewson) | 2012 |
| 3) Tears of the Jaguar | 2012 |
| 4) Sekret Machines: Chasing Shadows (with Tom DeLonge) | 2016 |
| 5) Cold Bath Street | 2018 |
| 6) Sekret Machines: A Fire Within (with Tom DeLonge) | 2018 |
| 7) Written Stone Lane | 2019 |
| As 'Andrew Hart' | |
| 1) Lies That Bind Us | 2018 |
| 2) The Woman in Our House | 2019 |
Back