Heather Haven
?-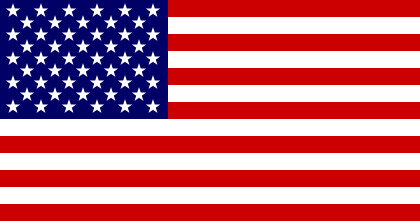 Heather Haven was born in Sarasota, Florida. She currently lives in San Jose, California. She is an author, short story writer, playwright, and publisher. She is the creator of:
1. 'Alvarez Family Murder Mystery' series featuring the Alvarez family, owners of Silicon Valley's successful Discretionary Inquiries.
2. 'Lee Alvarez Murder Mystery' series featuring Lee Alvarez, a private investigator and part of the Alvarez family.
3. 'Persephone Cole Vintage Mystery' series featuring Persephone "Percy" Cole, a female private investigator in 1940s Manhattan, New York.
Visit also this site.
Titles and year of publication:
| | |
| --- | --- |
| 'Alvarez Family Murder Mystery' Novels | |
| 1) Murder Is a Family Business | 2005 |
| 2) A Wedding to Die For | 2010 |
| 3) Death Runs in the Family | 2012 |
| 4) Dead .... If Only | 2014 |
| 5) The CEO Came DOA | 2016 |
| 6) The Culinary Art of Murder | 2017 |
| 'Lee Alvarez Murder Mystery' Novels | |
| 1) Honeymoons Can Be Murder (novella) | 2017 |
| 2) Marriage Can Be Murder (novella) | 2019 |
| 'Persephone Cole Vintage Mystery' Novels | |
| 1) Persephone Cole and the Halloween Curse (Also published as: The Dagger Before Me [2013]) | 2012 |
| 2) Persephone Cole and the Christmas Killing Conundrum (Als published as: Iced Diamonds [2013]) | 2012 |
| 3) The Chocolate Kiss-Off | 2015 |
| Other Novels | |
| 1) Death of a Clown | 2013 |
| 2) Corliss and Other Award-Winning Stories (short stories) | 2015 |
| 3) Christmas Trifle | 2019 |
Back