L.C. Hayden
1949-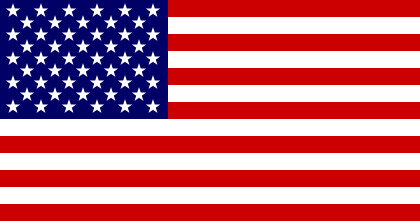 Elsie Hayden was born in San Luis Potosi, Mexico. She currently lives in El Paso, Texas with her husband. She is an author and high school teacher. She is the creator of:
1. 'Aimee Brent', an investigative reporter.
2. 'Harry Bronson', a former police detective in Dallas, Texas.
Visit also this site.
Titles and year of publication:
| | |
| --- | --- |
| 'Aimee Brent' Novels | |
| 1) Ill Conceived | 2013 |
| 2) Vengeance in My Heart | 2014 |
| 'Harry Bronson' Novels | |
| 1) Who's Susan? | 1998 |
| 2) Where Secrets Lie | 2001 |
| 3) What Others Know | 2004 |
| 4) Why Casey Had to Die | 2006 |
| 5) When Death Intervenes | 2010 |
| 6) When the Past Haunts You | 2012 |
| 7) End of the Road (short story) | 2016 |
| 8) What Lies Beyond the Fence | 2017 |
| 9) When Memory Fails | 2019 |
| Other Novels | |
| 1) When Colette Died | 2000 |
| 2) Secrets of the Tunnels | 2015 |
| 3) The Drums of Gerald Hurd | 2015 |
Back