Dana Haynes
1960-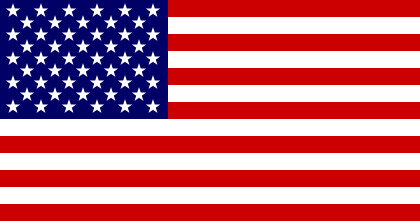 Pseudonym: Conrad Haynes
Dana Haynes lives in Portland, Oregon. He is an author, newspaper reporter, columnist, and editor. He is the creator of:
1. 'Crashers' series featuring a team of specialists who investigate plane crashes.
2. 'Henry "Harry" Bishop', a college professor and amateur sleuth in Oregon (under the pseudonym 'Conrad Haynes').
3. 'Daria Gibron', a former Shin-Bet agent in exile in the U.S. and under the protection of the FBI.
Visit also this site.
Titles and year of publication:
| | |
| --- | --- |
| 'Crashers' Novels | |
| 1) Crashers | 2010 |
| 2) Breaking Point | 2011 |
| 'Henry "Harry" Bishop' Novels (as Conrad Haynes) | |
| 1) Bishop's Gambit, Declined | 1987 |
| 2) Perpetual Check | 1988 |
| 3) Sacrifice Play | 1991 |
| 'Daria Gibron' Novels | |
| 1) Ice Cold Kill | 2013 |
| 2) Gun Metal Heart | 2014 |
| Other Novels | |
| 1) St. Nicholas Salvage & Wrecking | 2019 |
Back