William Heffernan
1940-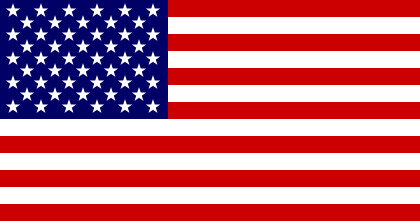 William Heffernan was born in New Haven, Connecticut. He was an investigative reporter for the New York Daily News before becoming a writer. He is the creator of:
1. 'Paul Devlin', a police detective in New York City.
2. 'Dead Detective Mystery' series featuring Henry Doyle, a homicide detective with the ability to hear the postmortem whispers of murder victims in Tampa, Florida.
Titles and year of publication:
| | |
| --- | --- |
| 'Paul Devlin' Novels | |
| 1) Ritual | 1989 |
| 2) Blood Rose | 1991 |
| 3) Scarred | 1993 |
| 4) Tarnished Blue (Edgar Award) | 1995 |
| 5) Winter's Gold | 1997 |
| 6) Red Angel | 2000 |
| 7) Unholy Order | 2002 |
| 'Henry Doyle' Novels | |
| 1) The Dead Detective | 2010 |
| 2) The Scientology Murders | 2017 |
| Other Novels | |
| 1) Broderick | 1980 |
| 2) Caging the Raven | 1981 |
| 3) The Corsican | 1983 |
| 4) Acts of Contrition | 1986 |
| 5) Corsican Honor | 1992 |
| 6) The Dinosaur Club | 1997 |
| 7) Cityside | 1999 |
| 8) Beulah Hill | 2001 |
| 9) A Time Gone By | 2003 |
| 10) When Johnny Came Marching Home | 2012 |
Back