Richard Helms
?-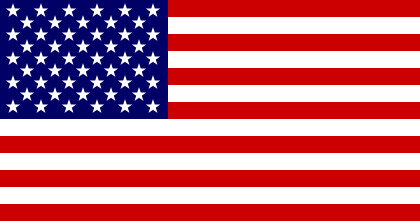 Richard Helms lives in Charlotte, North Carolina with his wife. He is an author and retired forensic psychologist. He is the creator of:
1. 'Pat Gallegher', a failed seminarian, retired forensic psychologist, disgraced college professor, and now a jazz musician in New Orleans, Louisiana.
2. 'Eamon Gold', a private investigator in San Francisco, California.
3. 'Judd Wheeler', police chief in Prosperity, North Carolina.
Visit also this site.
Titles and year of publication:
| | |
| --- | --- |
| 'Pat Gallegher' Novels | |
| 1) Joker Poker | 2000 |
| 2) Voodoo That You Do | 2001 |
| 3) Juicy Watusi | 2002 |
| 4) Wet Debt | 2003 |
| 5) Paid in Spades | 2019 |
| 'Eamon Gold' Novels | |
| 1) Grass Sandal | 2004 |
| 2) Cordite Wine | 2005 |
| 'Judd Wheeler' Novels | |
| 1) Six Mile Creek | 2010 |
| 2) Thunder Moon | 2011 |
| 3) Older Than Goodbye | 2014 |
| Other Novels | |
| 1) Bobby J. | 1998 |
| 2) The Amadeus Legacy | 2001 |
| 3) The Valentine Profile | 2002 |
| 4) The Daedalus Deception | 2010 |
| 5) The Unresolved Seventh | 2012 |
| 6) The Mojito Coast | 2013 |
Back