Nancy Herriman
?-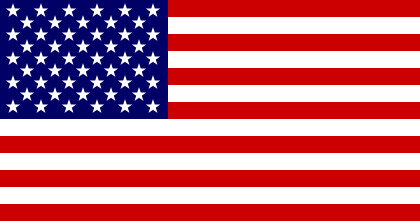 Nancy Herriman lives in Ohio with her family. She is an author and former engineer. She is the creator of:
1. 'Bess Ellyott', a herbalist and sleuth in Elizabethan England.
2. 'Mystery of Old San Francisco' series featuring detective Nick Greaves and British-born nurse Celia Davies in 1860s San Francisco, California.
Visit also this site.
Titles and year of publication:
| | |
| --- | --- |
| 'Bess Ellyott' Novels | |
| 1) Searcher of the Dead | 2018 |
| 2) A Fall of Shadows | 2019 |
| 'Mystery of Old San Francisco' Novels | |
| 1) No Comfort for the Lost | 2015 |
| 2) No Pity for the Dead | 2016 |
| 3) No Quiet Among the Shadows | 2020 |
Back