Joseph Heywood
1943-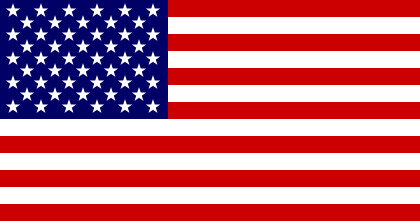 Joseph T. Heywood was born in Rhinebeck, New York. He currently lives in Michigan with his wife. He is the creator of:
1. 'Lute Bapcat', a game warden in the early 20th century Keweenaw Peninsula, Michigan.
2. 'Woods Cop Mystery' series featuring Grady Service, a former marine and now a Conservation Officer in Michigan's Upper Peninsula.
Visit also this site.
Titles and year of publication:
| | |
| --- | --- |
| 'Lute Bapcat' Novels | |
| 1) Red Jacket | 2012 |
| 2) Mountains of the Misbegotten | 2014 |
| 3) Beyond Beyond | 2020 |
| 'Woods Cop Mystery' Novels | |
| 1) Ice Hunter | 2001 |
| 2) Blue Wolf in Green Fire | 2002 |
| 3) Chasing a Blond Moon | 2003 |
| 4) Running Dark | 2005 |
| 5) Strike Dog | 2007 |
| 6) Death Roe | 2008 |
| 7) Shadow of the Wolf Tree | 2010 |
| 8) Force of Blood | 2011 |
| 9) Killing a Cold One | 2013 |
| 10) Buckular Dystrophy | 2016 |
| 11) Bad Optics | 2018 |
| Other Novels | |
| 1) Taxi Dancer (as Joe T. Heywood) | 1985 |
| 2) The Berkut | 1987 |
| 3) The Domino Conspiracy | 1992 |
| 4) The Snowfly | 2000 |
| 5) Hard Ground: Woods Cop Stories (short stories) | 2013 |
| 6) Harder Ground: More Woods Cop Stories (short stories) | 2015 |
| 7) Upper Peculiar: Tales from Above the Bridge (short stories) | 2019 |
Back