Gregg Hurwitz
1973-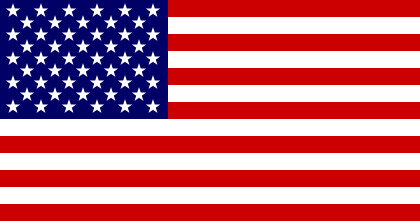 Gregg Andrew Hurwitz grew up in the San Francisco Bay area. He has a B.A. from Harvard University and a Masters Degree from Oxford University. He currently lives in California. He is the creator of:
1. 'Orphan X' series featuring Evan Smoak, an assassin.
2. 'Tim Rackley', a Deputy U.S. Marshal.
Visit also this site.
Titles and year of publication:
| | |
| --- | --- |
| 'Orphan X' Novels | |
| 1) Orphan X | 2016 |
| 2) Buy a Bullet (e-story) | 2016 |
| 3) The Nowhere Man | 2017 |
| 4) Hellbent | 2018 |
| 5) The Intern (e-story) | 2018 |
| 6) Out of the Dark | 2019 |
| 7) Into the Fire | 2020 |
| 'Tim Rackley' Novels | |
| 1) The Kill Clause | 2003 |
| 2) The Program | 2004 |
| 3) Trouble Shooter | 2005 |
| 4) Last Shot | 2006 |
| Other Novels | |
| 1) The Tower | 1999 |
| 2) Minutes to Burn | 2001 |
| 3) Do No Harm | 2002 |
| 4) The Crime Writer (UK Title: I See You [2007]) | 2007 |
| 5) Trust No One (UK Title: We Know [2008]) | 2008 |
| 6) They're Watching (UK Title: Or She Dies [2009]) | 2009 |
| 7) You're Next | 2011 |
| 8) The Survivor | 2012 |
| 9) Tell No Lies | 2013 |
| 10) Don't Look Back | 2014 |
Back