Linda O. Johnston
1949-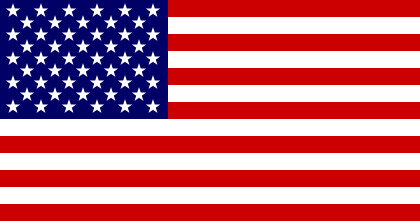 Linda Carole Johnston was born in Pittsburgh, Pennsylvania. She is an author and attorney. She is the creator of:
1. 'Barkery & Biscuits Mystery' series featuring Carrie Kennersly, a veterinary technician.
2. 'Kendra Ballantyne', a pet-sitter and amateur sleuth.
3. 'Pet Rescue Mystery' series featuring Lauren Vancouver', the head of HotRescues, a no-kill animal shelter north of Los Angeles.
4. 'Superstition Mystery' series featuring Rory Chasen, an employee of Lucky Dog Boutique in the town of Destiny.
Visit also the author's own site.
Titles and year of publication:
| | |
| --- | --- |
| 'Barkery & Biscuits Mystery' Novels | |
| 1) Bite the Biscuit | 2015 |
| 2) To Catch a Treat | 2016 |
| 3) Bad to the Bone | 2017 |
| 4) Pick & Chews | 2018 |
| 5) For a Good Paws | 2019 |
| 'Kendra Ballantyne' Novels | |
| 1) Sit, Stay, Slay | 2005 |
| 2) Nothing to Fear But Ferrets | 2005 |
| 3) Fine Feathered Death | 2006 |
| 4) Meow Is for Murder | 2007 |
| 5) The Fright of the Iguana | 2007 |
| 6) Double Dog Dare | 2008 |
| 7) Never Say Sty | 2009 |
| 8) Howl Deadly | 2009 |
| 9) Feline Fatale | 2010 |
| 'Pet Rescue Mystery' Novels | |
| 1) Beagle Mania | 2011 |
| 2) The More the Terrier | 2011 |
| 3) Hounds Abound | 2012 |
| 4) Oodles of Poodles | 2013 |
| 5) Nonstop Spaniels (e-novella) | 2013 |
| 6) Teacup Turbulence | 2014 |
| 7) Chihuahua Chaos (e-story) | 2016 |
| 'Superstition Mystery' Novels | |
| 1) Lost Under a Ladder | 2014 |
| 2) Knock on Wood | 2015 |
| 3) Unlucky Charms | 2016 |
| Other Novels | |
| 1) Colton First Responder | 2020 |
Back