Sofie Kelly
1958-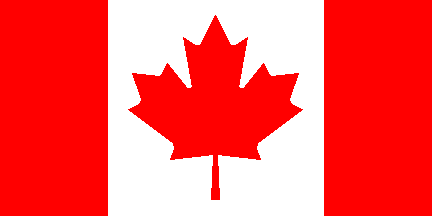 Pseudonym: Sofie Ryan
Pseudonym of Darlene Ryan. She lives in Fredericton, New Brunswick, Canada with her husband and daughter. Under her own name, she writes novels for young adults. She is the creator of:
1. 'Magical Cats Mystery' series featuring Kathleen Paulson, a small-town librarian with her two cats Owen and Hercules.
2. 'Second Chance Cat Mystery' series featuring Sarah Grayson, owner of Second Chance, a shop selling refurbished items (under the pseudonym 'Sofie Ryan').
Visit also this site.
Titles and year of publication:
| | |
| --- | --- |
| 'Magical Cats Mystery' Novels | |
| 1) Curiosity Thrilled the Cat | 2011 |
| 2) Sleight of Paw | 2011 |
| 3) Copycat Killing | 2012 |
| 4) Cat Trick | 2013 |
| 5) Final Catcall | 2013 |
| 6) A Midwinter's Tail | 2014 |
| 7) Faux Paw | 2015 |
| 8) Paws and Effect | 2016 |
| 9) A Tale of Two Kitties | 2017 |
| 10) The Cats Came Back | 2018 |
| 11) A Night's Tail | 2019 |
| 12) A Case of Cat and Mouse | 2020 |
| 13) Hooked on a Feline | Due September 2021 |
| 'Second Chance Cat Mystery' Novels (as 'Sofie Ryan') | |
| 1) The Whole Cat and Caboodle | 2014 |
| 2) Buy a Whisker | 2015 |
| 3) A Whisker of Trouble | 2016 |
| 4) Telling Tails | 2017 |
| 5) The Fast and the Furriest | 2018 |
| 6) No Escape Claws | 2019 |
| 7) Claw Enforcement | 2020 |
| 8) Undercover Kitty | 2021 |
| Other Novels (as 'Sofie Kelly' and 'Sofie Ryan') | |
| 1) Two Tall Tails (e-novellas) | 2016 |
Back