Mary Kennedy
?-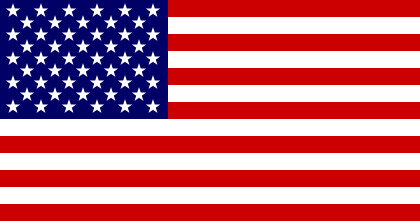 Mary Kennedy is a clinical psychologist in private practice on the east coast. She has a doctorate in psychology, a Master's degree in Dramatic Arts, and has studied acting at the American Academy of Dramatic Arts in Manhattan. She is the creator of:
1. 'Talk Radio Mystery' series featuring Maggie Walsh, a psychologist turned radio talk show host.
2. 'Dream Club Mystery' series featuring Taylor Blake, a business consultant in Savannah, Georgia.
Titles and year of publication:
| | |
| --- | --- |
| 'Talk Radio Mystery' Novels | |
| 1) Dead Air | 2010 |
| 2) Reel Murder | 2010 |
| 3) Stay Tuned for Murder | 2011 |
| 4) A Deadly Fundraiser (e-book) | 2017 |
| 'Dream Club Mystery' Novels | |
| 1) Nightmares Can Be Murder | 2014 |
| 2) Dream a Little Scream | 2015 |
| 3) A Premonition of Murder | 2016 |
Back