Mary Jane Maffini
1947-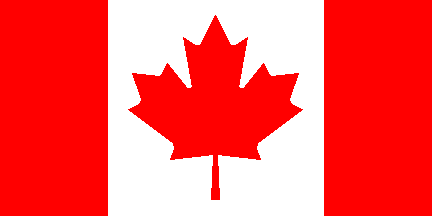 Pseudonym: Victoria Abbott (with Victoria Maffini)
Mary Jane Maffini was born in Sydney, Nova Scotia, Canada. She is the creator of:
1. 'Charlotte Adams', a professional organizer and amateur sleuth.
2. 'Camilla MacPhee', a victims' advocate.
3. 'Fiona Silk', a romance writer.
4. 'Book Collector Mystery' series featuring Jordan Kelly, an amateur sleuth (with her daughter Victoria under the pseudonym 'Victoria Abbott').
Visit also the author's own site.
Titles and year of publication:
| | |
| --- | --- |
| 'Charlotte Adams' Novels | |
| 1) Organize Your Corpses | 2007 |
| 2) The Cluttered Corpse | 2008 |
| 3) Death Loves Your Messy Desk | 2009 |
| 4) Closet Confidential | 2010 |
| 5) The Busy Woman's Guide to Murder | 2011 |
| 'Camilla MacPhee' Novels | |
| 1) Speak Ill of the Dead | 1999 |
| 2) The Icing on the Corpse | 2001 |
| 3) Little Boy Blues | 2002 |
| 4) The Devil's in the Details | 2004 |
| 5) The Dead Don't Get Out Much | 2005 |
| 6) Law and Disorder | 2009 |
| 'Fiona Silk' Novels | |
| 1) Lament for a Lounge Lizard | 2003 |
| 2) Too Hot to Handle | 2007 |
| 'Book Collector Mystery' Novels (As 'Victoria Abbott') | |
| 1) The Christie Curse | 2013 |
| 2) The Sayers Swindle | 2013 |
| 3) The Wolfe Widow | 2014 |
| 4) The Marsh Madness | 2015 |
| 5) The Hammett Hex | 2016 |
Back