Karen E. Olson
?-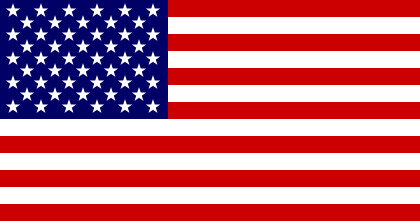 Karen E. Olson was born in New Haven, Connecticut. She studied literature at Roanoke College in southwestern Virginia and worked for twenty years in the newspaper business. She is the creator of:
1. 'Brett Kavanaugh', a tattoo shop manager in Las Vegas (Tattoo Shop Mysteries).
2. 'Annie Seymour', a reporter in Connecticut.
3. 'Nicole Jones', a computer hacker.
Visit also this site.
Titles and year of publication:
| | |
| --- | --- |
| 'Brett Kavanaugh' Novels | |
| 1) The Missing Ink | 2009 |
| 2) Pretty in Ink | 2010 |
| 3) Driven to Ink | 2010 |
| 4) Ink Flamingos | 2011 |
| 'Annie Seymour' Novels | |
| 1) Sacred Cows | 2005 |
| 2) Secondhand Smoke | 2006 |
| 3) Dead of the Day | 2007 |
| 4) Shot Girl | 2008 |
| 'Nicole Jones' Novels | |
| 1) Hidden | 2015 |
| 2) Shadowed | 2016 |
| 3) Betrayed | 2017 |
| 4) Vanished | 2018 |
Back