Linda Reilly
?-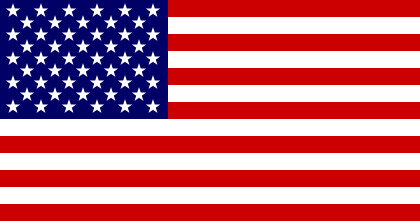 Linda S. Reilly was born in the Berkshires, Massachusetts. She currently lives in New Hampshire with her husband. She is an author and a former real estate agent. She is the creator of:
1. 'Cat Lady Mystery' series featuring Lara Caphart who runs the High Cliff Shelter for Cats in Whisker Jog, New Hampshire with her aunt Fran.
2. 'Deep Fried Mystery', series featuring Talia Marby, the owner of Fry Me a Sliver, an eatery in the Berkshires.
Visit also this site.
Titles and year of publication:
| | |
| --- | --- |
| 'Cat Lady Mystery' Novels | |
| 1) Escape Claws | 2017 |
| 2) Claws of Death | 2018 |
| 3) Claws for Celebration | 2018 |
| 4) Claws of Action | 2019 |
| 5) The Girl with the Kitten Tattoo | 2020 |
| 'Deep Fried Mystery' Novels | |
| 1) Fillet of Murder | 2015 |
| 2) Out of the Dying Pan | 2016 |
| 3) A Frying Shame | 2017 |
| Other Novels | |
| 1) Some Enchanted Murder (as Linda S. Reilly) | 2013 |
Back