Shelly Reuben
1945-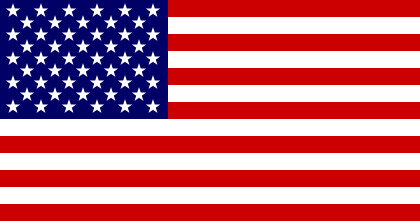 Shelly Reuben was born in Chicago, Illinois. She is an author, columnist, and licensed private detective. She is the creator of:
1. 'Bramble & Nolan', attorney Max Bramble and retired New York City fire marshal Wylie Nolan.
2. 'Nightingale & Bly', New York arson investigator Billy Nightingale and his brother-in-law, officer Sebastian Bly.
Visit also this site.
Titles and year of publication:
| | |
| --- | --- |
| 'Bramble & Nolan' Novels | |
| 1) Origin & Cause | 1994 |
| 2) Spent Matches | 1996 |
| 'Nightingale & Bly' Novels | |
| 1) Tabula Rasa | 2005 |
| 2) The Skirt Man | 2006 |
| Other Novels | |
| 1) Julian Solo | 1988 |
| 2) Weeping | 2004 |
| 3) The Boys of Sabbath Street | 2013 |
| 4) Dabbling in Crime (short stories) | 2016 |
Back